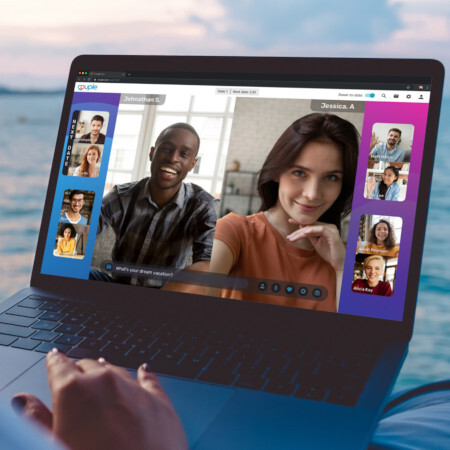 READY TO DOUBLE-DATE? COUPLE ONLINE EVENTS NOW OFFER TWO SPEED-DATING SESSIONS PER PARTY!
Get ready for more event options, more performances, and more fun!
Big news on the Couple front! Starting next week (Thursday, 8/24), Couple events will double your dating options by adding a second session of online speed dating at 8pm ET! That means you have the option of dating at 7pm and/or 8pm. Go big or go home, right?

We're super excited about this update, and we hope it makes it even easier for you to connect and couple-up on the platform. What's great is that you don't have to decide in advance which session you want to attend. You just register for a single Thursday event like usual, and then on party night, sign in for whichever session suits you best ... or stay for both! (Who doesn't appreciate a little flexibility in their flirt game?)

We're also pretty pumped to announce next week's lineup of amazing hosts and performers. Our talented hosts Lindsay Ivan and Stephanie De Pena will bring the fun while comedian Chloe Sinder brings the funny. Check out their bios below and get pumped for what's inevitably going to be an epic night!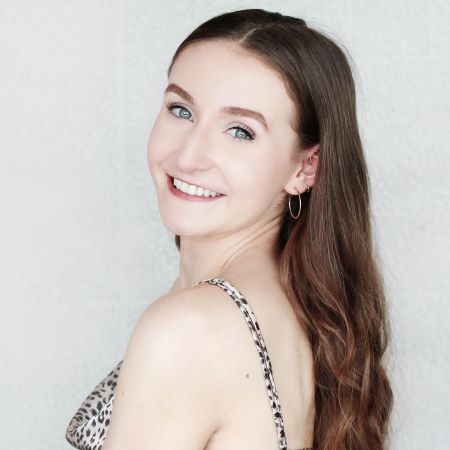 Meet your host: Lindsay Ivan
Lindsay Ivan is an award winning film, television, and voice actor from Toronto. Since graduating from George Brown College's Acting for Media Program (in which she received the highest GPA of her class!), Lindsay has been working professionally in the media field (and killing it, we might add).

Lindsay also writes, directs, and produces her own online content for a variety of platforms.

Check her out and give her some Couple love on Instagram and YouTube.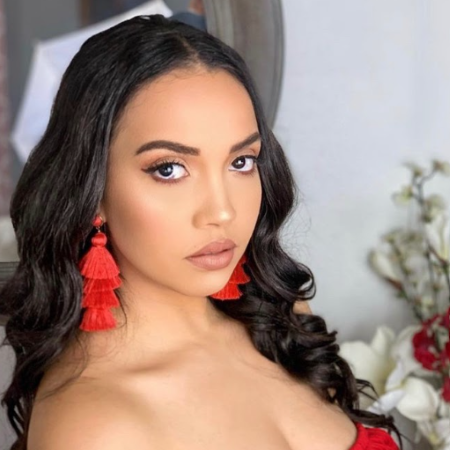 Meet your host: Stephanie De Pena
Stephanie is a successful fashion content creator and owner of a women's clothing brand. She's passionate about empowering women to feel confident and express themselves through fashion, which she believes connects to having confidence overall – including knowing what you want in a soul mate and attaining it. (We love this, Stephanie!)

In addition to her busy entrepreneurial pursuits, she's a self-described hopeless romantic who firmly believes in the existence of true love and perfect matches. It's no surprise, then, that she's fully committed to her role as a host for next week's online speed-dating event. She's excited to help guide daters on their quest to find a genuine connection ... and to help them enjoy the experience along the way.



Meet comedian Chloe Sinder
Chloe Sinder is a college student, actress, and comedian based in Washington, DC. She has been acting since she was ten, and currently she's pursuing her BA in theater. When not on stage, she enjoys playing video games, watching horror movies, and finding cute and funny animal videos that she can send to her mom. (Same, girl.)

Please consider following her on YouTube so she can reach her lifelong dream of having 80 subscribers. (ROFL, as the kids used to say.)