Dating on Couple
Hang at the online party
Couple online singles parties are lit. Interactive games, live music and comedy, brilliant hosts, laidback speed dates ... you're going to love looking for love.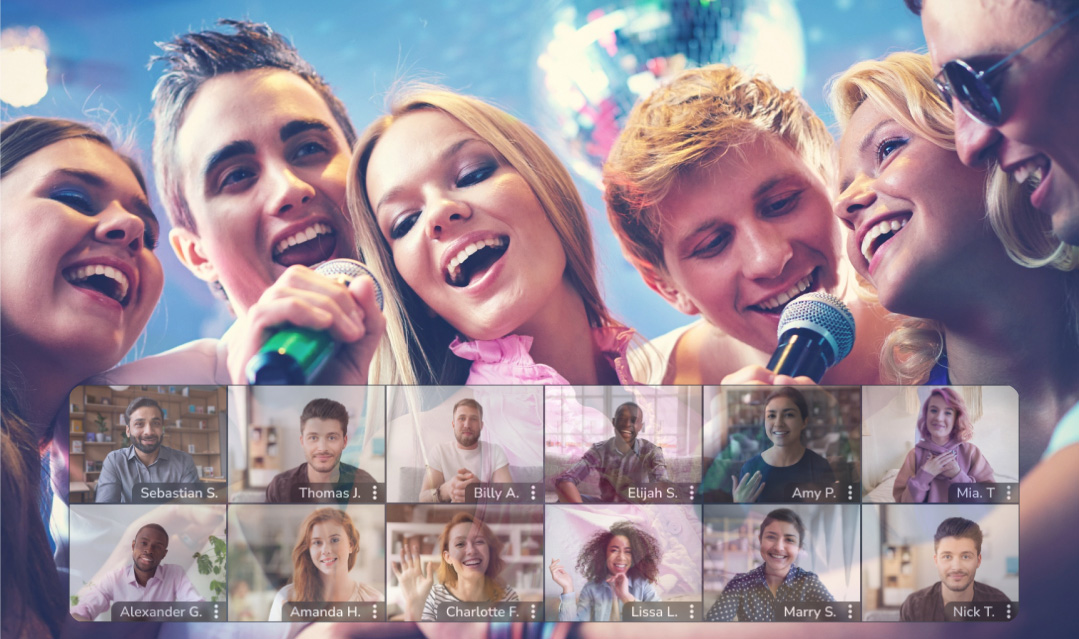 Showcase your true self Couple AI learns who you are (and who you like) by considering all of your interactions at our events. (AI-mazing.)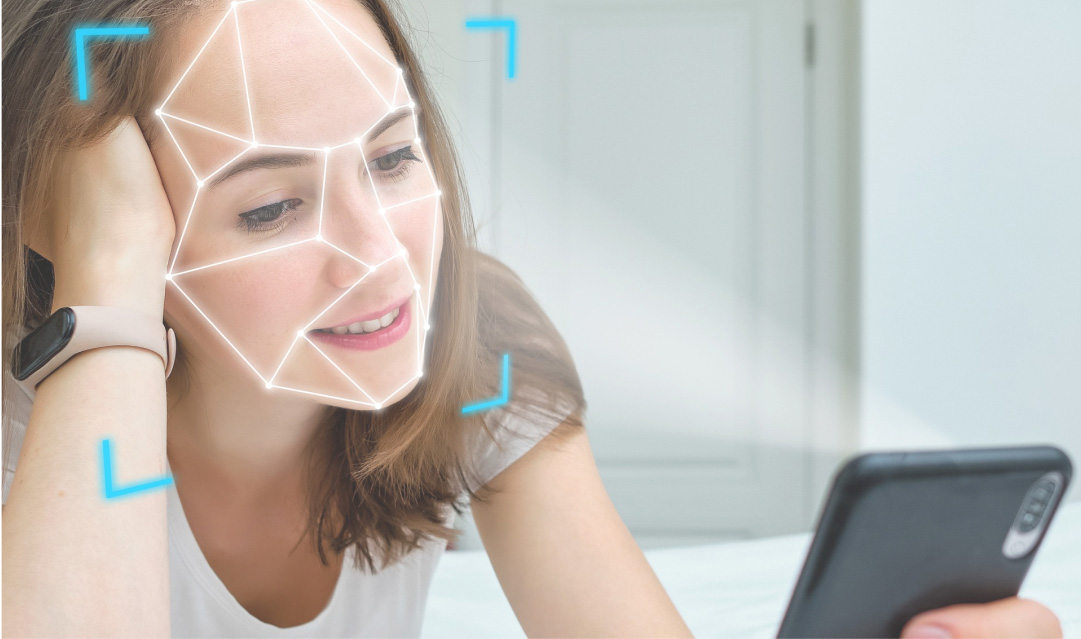 Get your Compatibility Vector After dating twenty people, Couple compiles your Compatibility Vector. Unique as a fingerprint, your Vector is a detailed expression of your personality and preferences.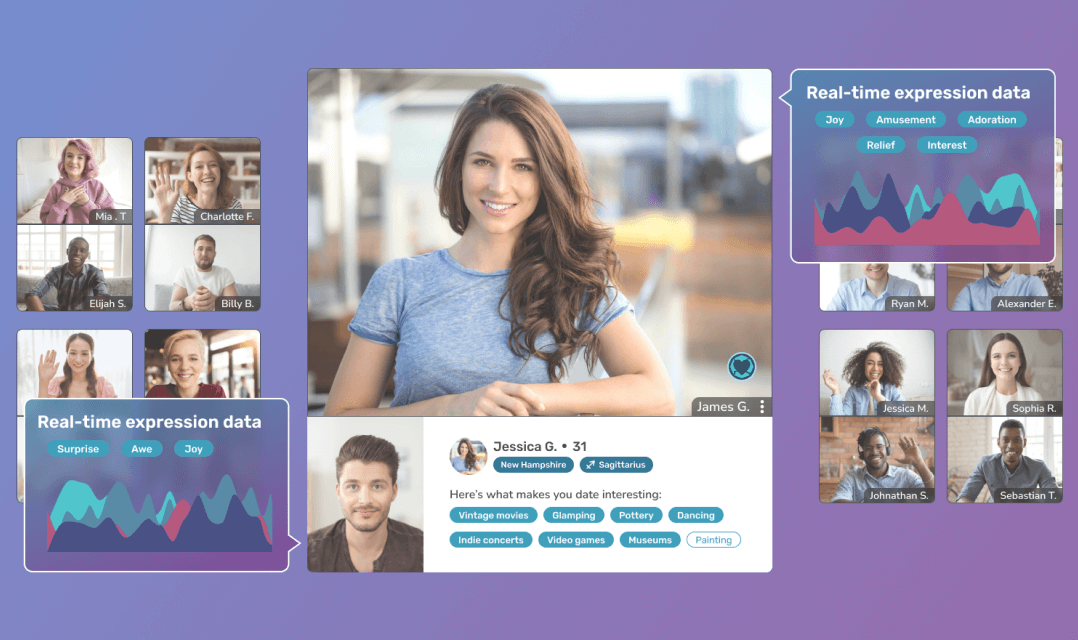 Bring on your best matches Once your Compatibility Vector is complete, Couple's AI algorithm will search our entire user base for your perfect matches, who you'll meet on one-of-a-kind speed dates.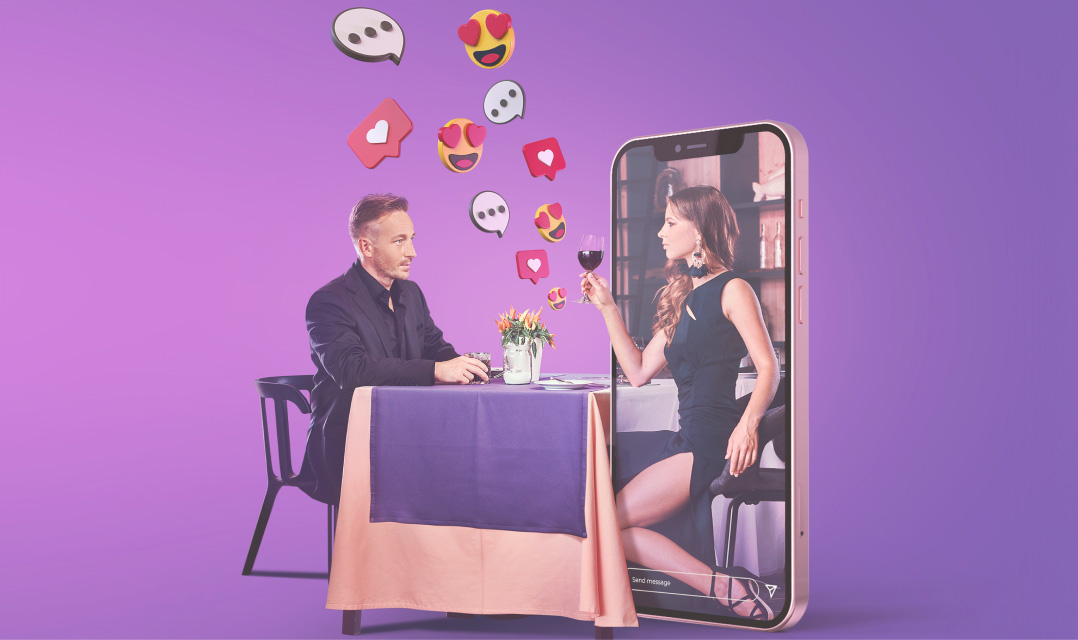 Join Couple.com and meet your AI-ncredible matches today.

Our next online speed-dating party is this Thursday at 7pm ET.